Menopause Research and Education Fund Resources
What's new?
Our trustee, Diane Danzebrink had teamed up with ForMed to produce an animated video to help explain what women go through from perimenopause to post menopause.
The script is based on real-life experiences and the stories are beautifully told.
Click here to take a look.
The team behind it are Emma Lazenby (director), Liz Harkman (producer) and Diane Danzebrink and Hazel Hayden (executive producers) with support from The Burdett Trust for Nursing, Menopause Support and Bristol Menopause and The National Lottery.
Your Symptom Check List
This is a great and easy way to monitor and rate your symtpom.
It is a useful assessment tool that you can print out and take to your consultation with your doctor. 
With just ten minutes per consultation this could help your doctor understand your symptoms literally at a glance.
Click here to access the Symptom Check List.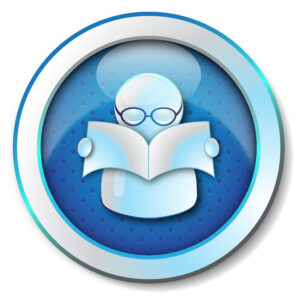 It's a wrap!
A quick summary of what's in the latest menopause journals.
Got 5 minutes? We've got a journal round-up for you!
We know healthcare professionals are time poor, so to help you keep up with what you need to know about menopause we've pulled together a quick summary of what's new in the latest menopause medical journals.
Click here to skim through and stay on top of what you need to know with the Menopause Research and Education Fund's Journal Wrap.
Useful videos on menopause
Useful links for all:
If you're approaching menopause, are post menopausal, have gone through early or premature menopause (POI) or surgical or medically induced menopause – you'll need some information you can trust.
Here are a few useful links and resources.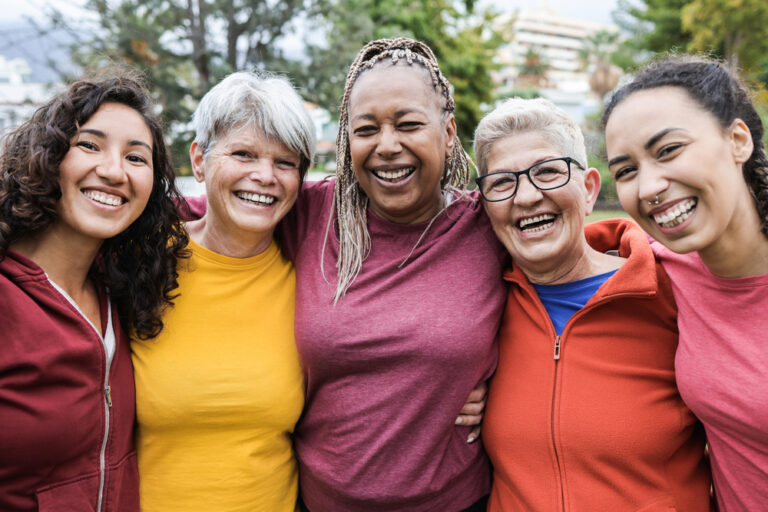 Subscribe to It's a Wrap! A quick, 5 minute summary of what's in the latest menopause related journals delivered directly to your inbox!
We know how hard it is to stay on top of everything that comes out in the medical press, but if you have an interest in menopause and want to stay up-to-date, you need this in your inbox! 
A curated whiz through the journals as they come out so you stay 'in the know!'