Welcome to the Menopause Research and Education Fund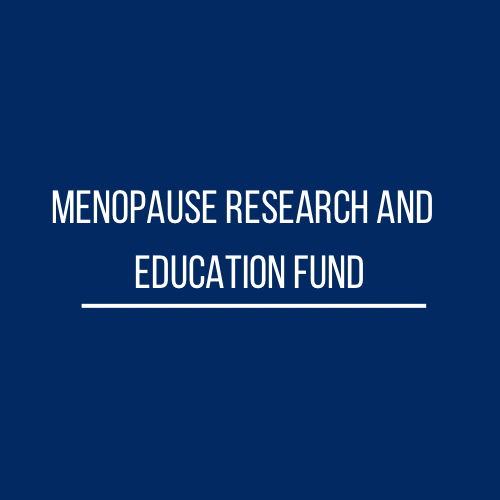 Changing the way perimenopause, menopause and post reproductive health is viewed and researched and providing education for all those who need it!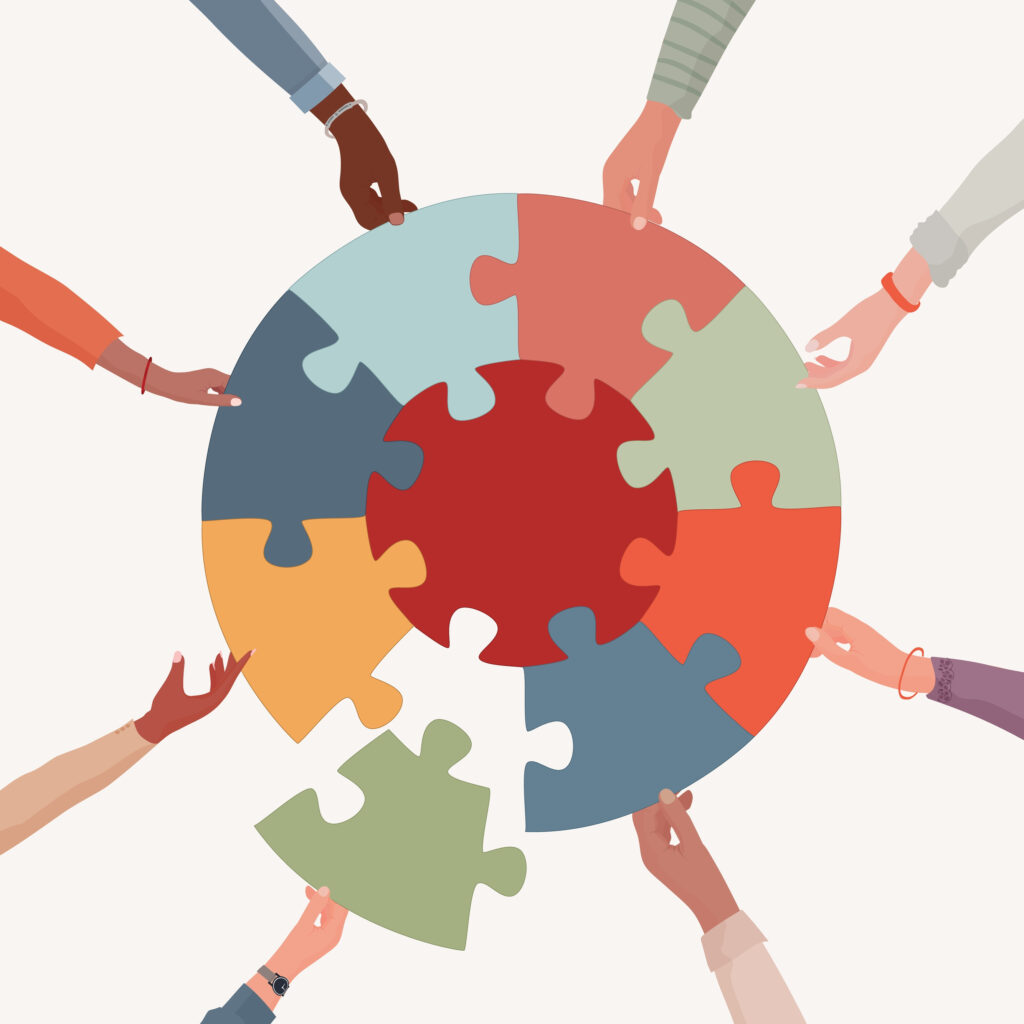 With your help we can raise money to fund research to get questions about menopause treatments answered, as well as funding vitally needed education programs for medical, allied health professionals and improving access to information and services for all those who need them.
We are a community group at the moment and need to get to £5000 and then we can register as a charity and continue our work!
Donate today and help change the future of menopause health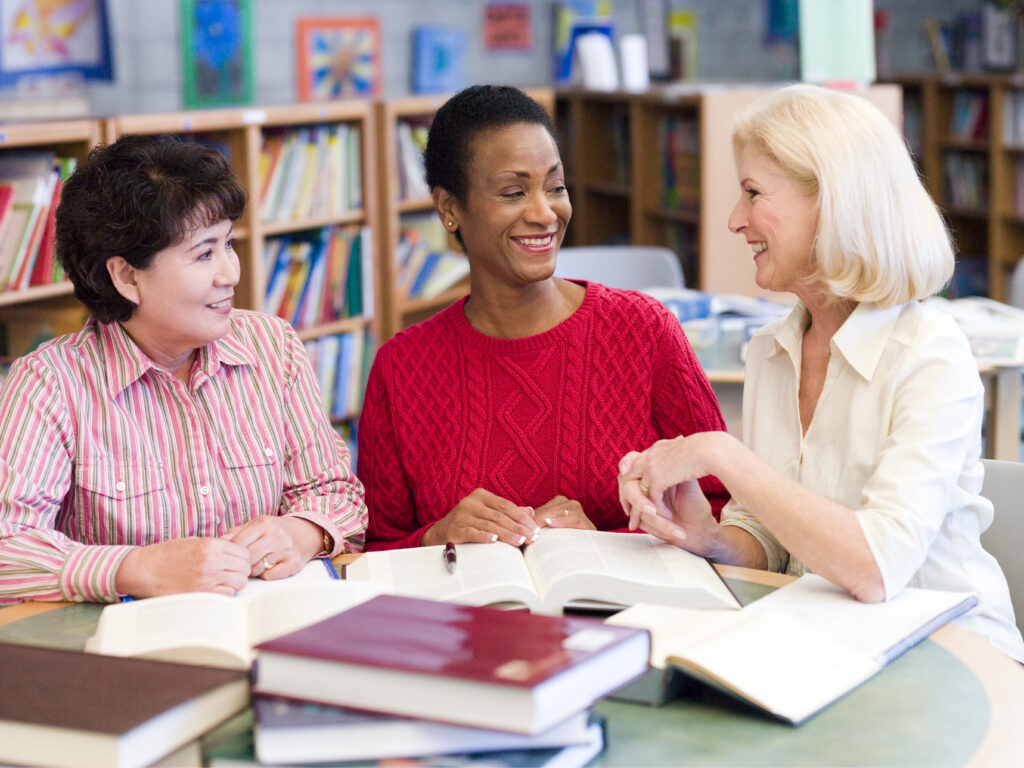 The MREF mission is to:
1. Fund research into menopause
2. Fund education for health professionals
3. Ensure all those who go though menopause have access to accurate and evidence based information and affordable menopause health services.
To achieve this we need your help! Once we reach £5000 we can register as a not-for-profit charity and really get to work to change the future women's health and all who go through menopause!
Why is the Menopause Research & Education Fund needed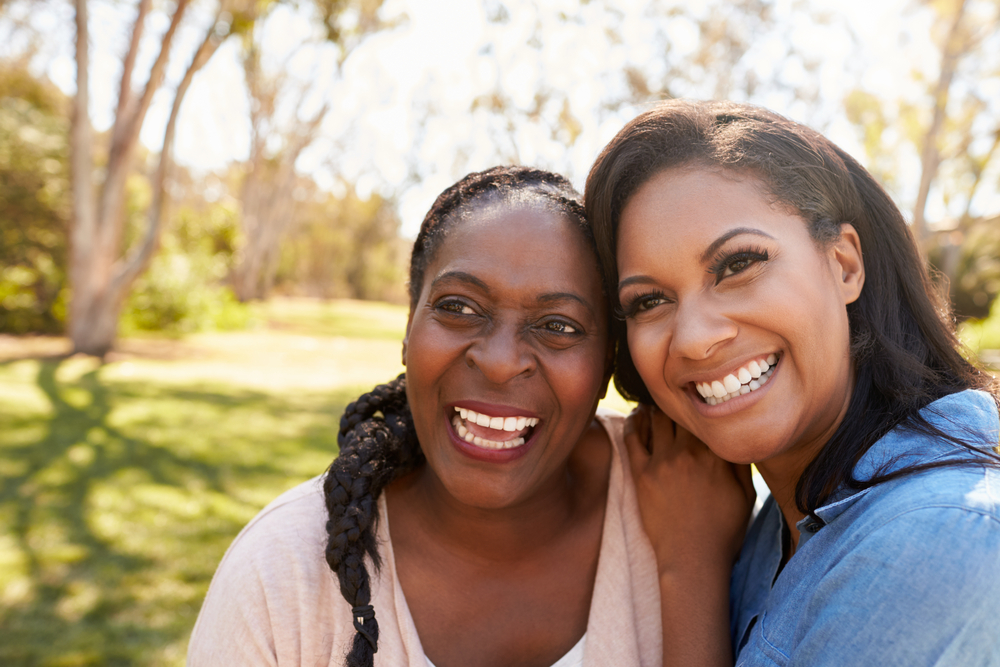 Investing in our future health through research and education
Menopause is a hot topic at the moment but despite the fact that every person born with ovaries goes through it, there is surprisingly little known about it, the long term effects of treatments and the effect menopause itself has on our long term health.
There are enormous knowledge gaps – and that needs to change.
Not only that but education for doctors and those going through menopause is seriously lacking and as a result women are currently waiting more on average 232 days for an appointment to see a menopause specialist.*
That's why we have set up the Menopause Research and Education Fund (MREF) – to help fill the gaps in menopause health care, education and research.
The data is there, but the funds needed to get the answers to the question that affect our health today and into the future are simply not there.
We are going to change that – we will provide a solution to the problem by raising the funds to get the research done and the education programs in place.
*https://inews.co.uk/news/women-menopause-appointments-2025-2275134n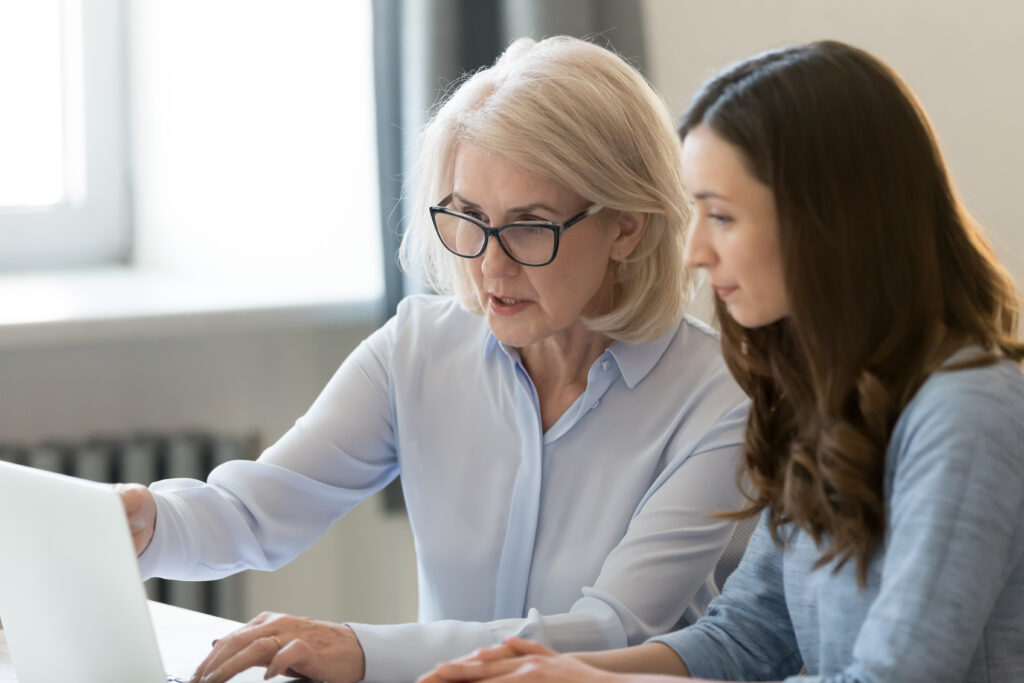 How can you help?
Donate!
With your help, we will raise funds to get the research done to answer the most pressing questions we need answered, such as:
– Does testosterone improve cognition or affect stroke or heart disease risk?
– What is the long term safety profile of HRT in women after 60?
– What are the most effective treatment options for those who've had cancer?
These are just some examples of the types of questions we'll fund studies to look at.
We'll also work on evidence-based education programs for doctors so they can better help their patients, and we'll make sure there is accurate information available to everyone who goes through menopause, and for all those who love and support them.
So, support us to help us support you.
Subscribe to It's a Wrap! A quick, 5 minute summary of what's in the latest menopause related journals delivered directly to your inbox!
We know how hard it is to stay on top of everything that comes out in the medical press, but if you have an interest in menopause and want to stay up-to-date, you need this in your inbox! 
A curated whiz through the journals as they come out so you stay 'in the know!'